Welcome to MINIAPOLIS

Play is the best way to learn for kids.

The Miniapolis Playground and classroom are

filled with fun things to do.

We are bringing smiles to everyone!

BE A MEMBER GET A TICKET

Welcome to MINIAPOLIS

Play is the best way to learn for kids.

The Miniapolis Playground and classroom are

filled with fun things to do.

We are bringing smiles to everyone!

BE A MEMBER GET A TICKET

Welcome to MINIAPOLIS

Play is the best way to learn for kids.

The Miniapolis Playground and classroom are

filled with fun things to do.

We are bringing smiles to everyone!

BE A MEMBER GET A TICKET
Plaza Indonesia
Plaza Indonesia Level 3 Jl. MH. Thamrin No,28-30, Jakarta Pusat, Indonesia
GET A TICKET
Lippo Mall - Puri
Lippo Mall Puri Level LG-B Puri Indah SBD Blok U1, Jakarta Barat,11610, Indonesia
GET A TICKET
23 Paskal
23 Paskal Shopping Center Lt.3, Jl. Pasir Kaliki No.25-27 Bandung Jawa Barat Indonesia
GET A TICKET
Wear mask or face shield, and check body temperature
Check in via QR code
Cashless payment
Use hand sanitizer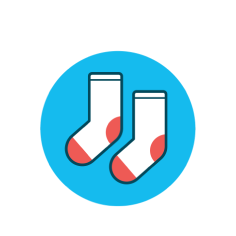 Wear socks
Every child must be accompanied by an adult
No food & beverage allowed
Keep your distance
Food & Beverage
Quick service for snacks and beverages.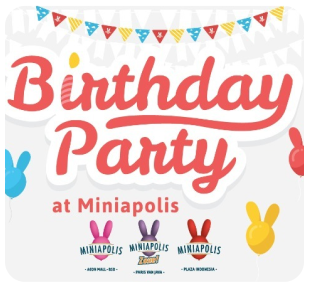 BIRTHDAY PARTY
Celebrate your birthday party in your own way!
SCHOOL FIELDTRIP
Let's have a tour into Miniapolis. Let's play and learn in a fun way.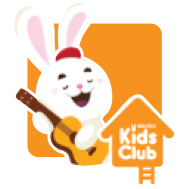 Let's play, learn and grow in a fun classes with various activities daily
Every child is an artist. Painting, drawing, coloring, be creative as much as you can imagine!
The ultimate children's hair salon with professional stylist for children
BALL POOL
INDOOR PLAYGROUND
ROLE PLAY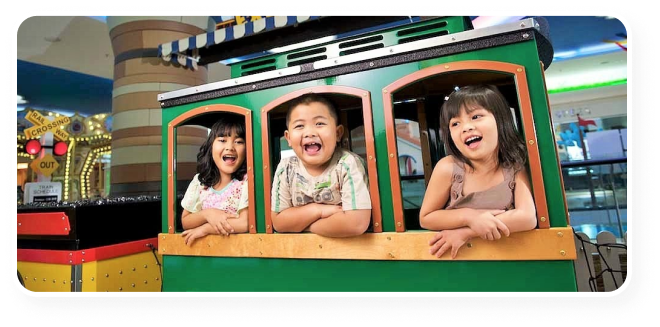 RIDES
Stroller Parking
Kids Toilet
Nursing Room
CCTV
First Aid
Customer Service
Waiting Area
Locker